Werde Teil unseres Teams
Du interessierst dich für neue Technologien, Startups und möchtest junge Menschen für Technologie begeistern? Wir sind ein junges, agiles Team und arbeiten in einem außergewöhnlichen Gebäude in Böblingen, das sich zum Treffpunkt der jungen Techszene der Region Stuttgart entwickelt. Bezahlung, Homeofficetage und flexible Arbeitszeiten? Wir finden eine guten Weg.
Wir freuen uns auf Deine Initiativbewerbung oder auf eine Bewerbung auf eine unserer Vakanzen. Natürlich kannst Du auch einfach vorbeischauen und das Gespräch mit uns suchen. Wir freuen uns auf dich!
You are interested in new technologies, start-ups and want to inspire young people for technology? We are a young, agile team and work in an extraordinary building in Böblingen, which is becoming the meeting point of the young tech scene in the Stuttgart region. Pay, home office days and flexible working hours? We will find a good way.
We look forward to receiving your speculative application or an application for one of our vacancies. Of course, you can also just drop by and talk to us. We look forward to meeting you!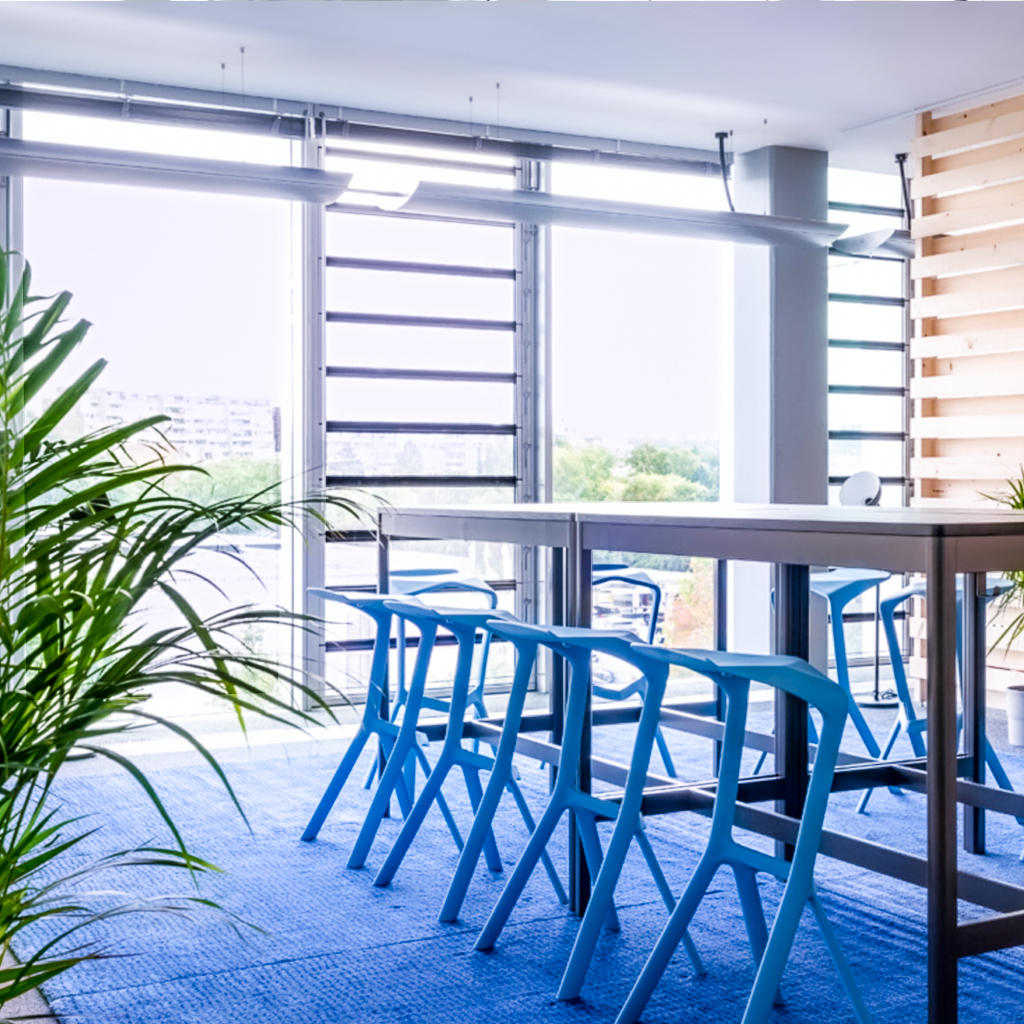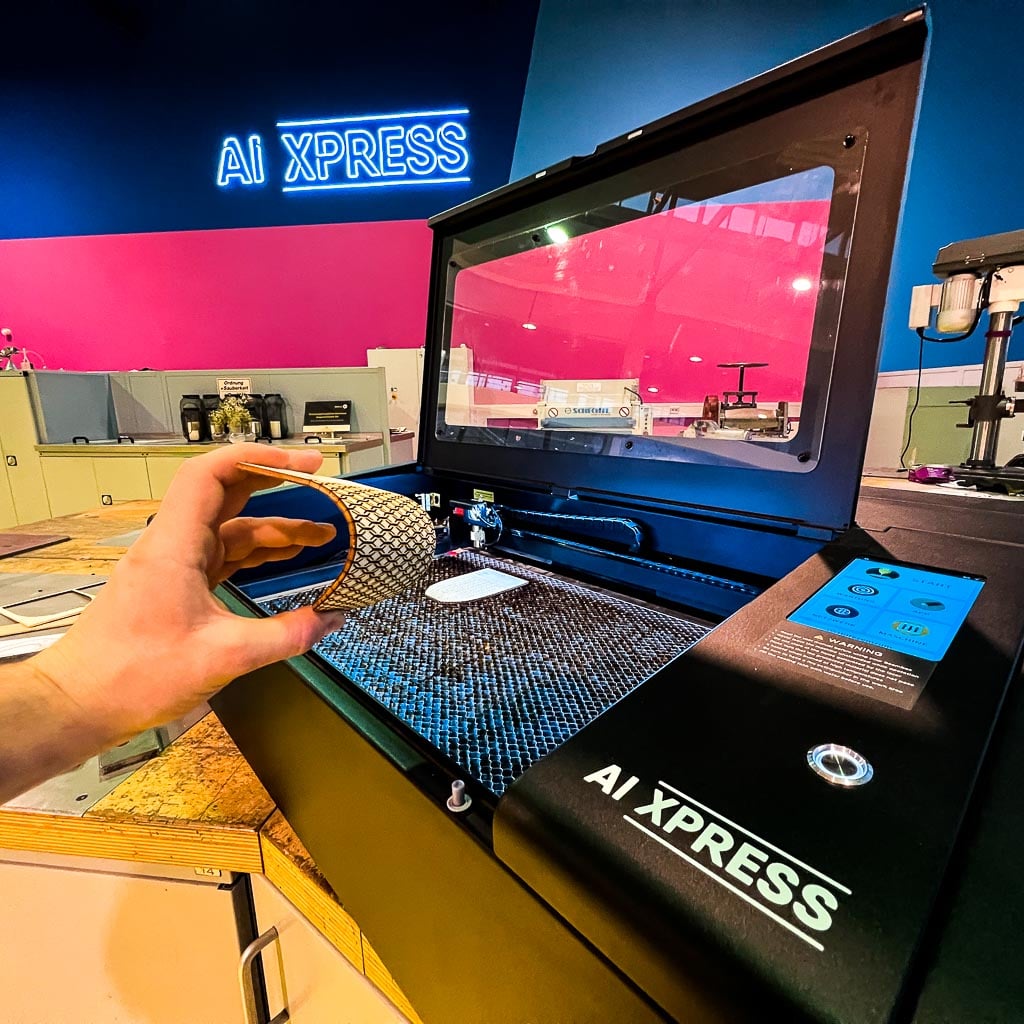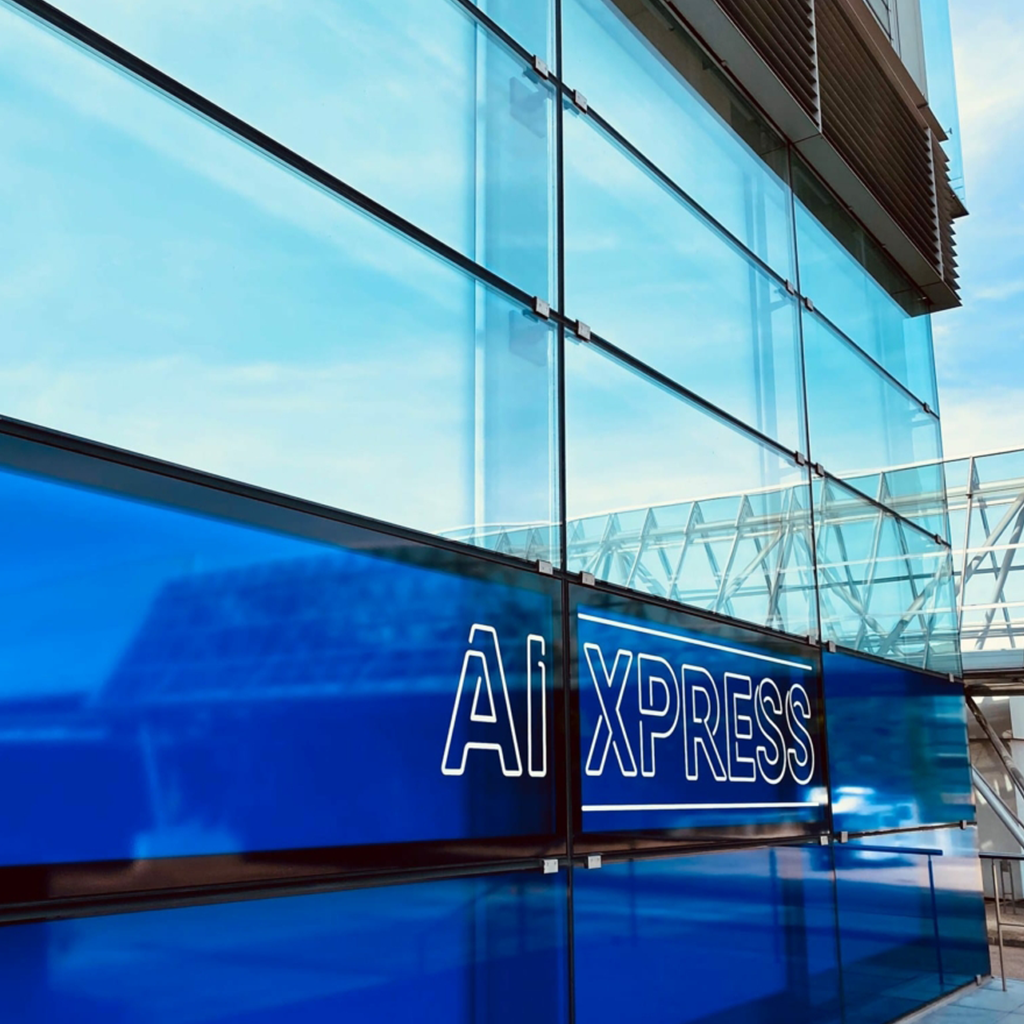 Wir Suchen
Projektassistenz AI xpress
(all genders)
Innovationsmanager –
Leiter AI xpress
(all genders)
Marketingmanager AI xpress
(all genders)